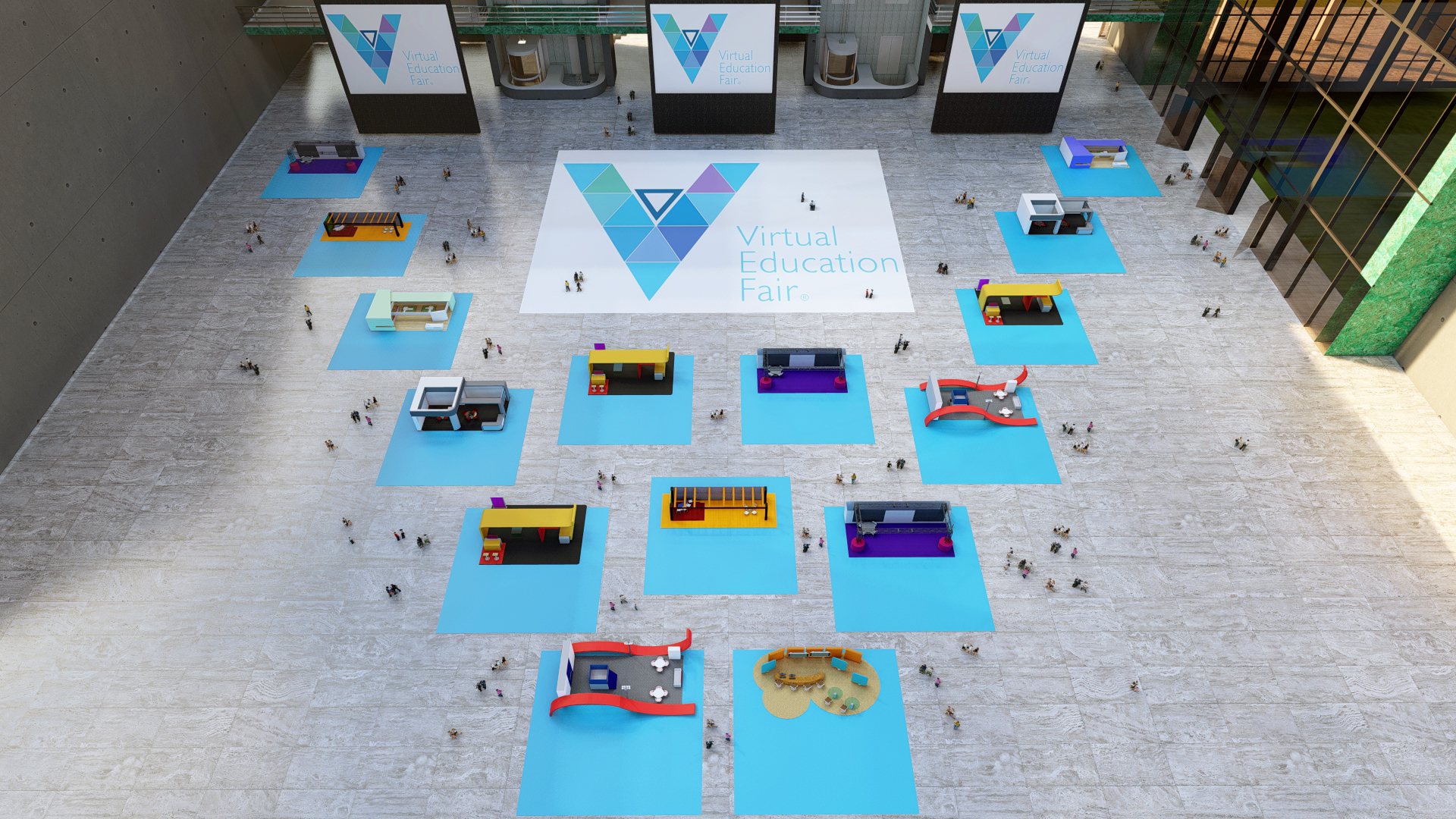 Over 5 years of experience in Virtual Education Fairs we have been also running exclusive high schools fairs, online agent workshops twice a year in Turkey, Romania & Bulgaria. We create an excellent platform to connect institutions with prospective students and parents. Our priority is to make sure our participants enjoy the focused concept of each event and highest organisational standards with VEF.
OUR EVENTS
VEF 2022 EVENTS
ATTEND VIRTUAL FAIRS
Institutions all around the World connect with prospect students and families at VEF Virtual Educations Fairs!
CUSTOMER COMMENTS
Client Testimonials
CUSTOMER TESTIMONIALS
What do they say about us?
IQ School Group
IQ School Group is a company based in Birmingham and operating in the United Kingdom with its expert teams. IQ Schools Group addresses the financial, development and operating needs of UK schools through a range of bespoke services.
Merrick Preparatory School
Merrick Preparatory School is a unique and private boarding school that provides secondary school education, English language education, and college or university preparatory to students.
Niagara Christian Collegiate
Niagara Christian Collegiate is an independent school located on the beautiful Niagara River near Niagara Falls, Ontario, Canada. NCC is rich in heritage and tradition and has been educating students with excellence since 1932.