VEF Global
Student Recruitment Fair
Promote your institution in 10+ different countries at the same time
✮ 16-17 April ✮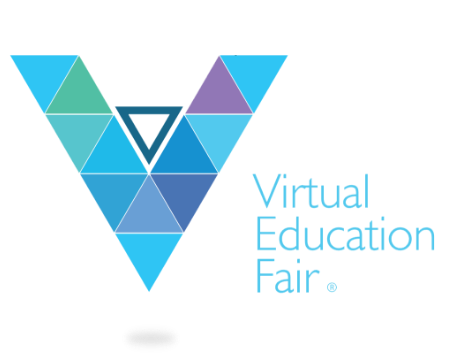 VEF Virtual
Agent Workshop
Top Educators Meet Top Agents!
✮ November, 2021 ✮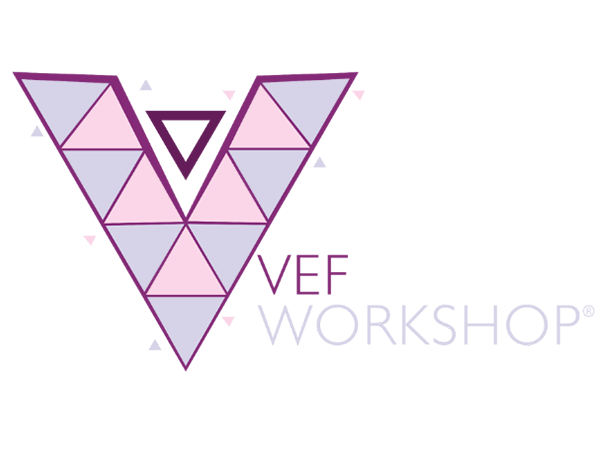 VEF Turkey
✮ October 22-23 ✮
15:00 - 19:00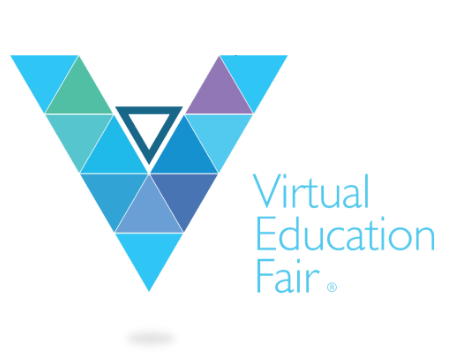 IHSO Global
Turkey, Azerbaijan, Morocco, Romania, Bulgaria, Saudi Arabia, Pakistan, UAE

✮ November 5-6 ✮
15:00 - 19:00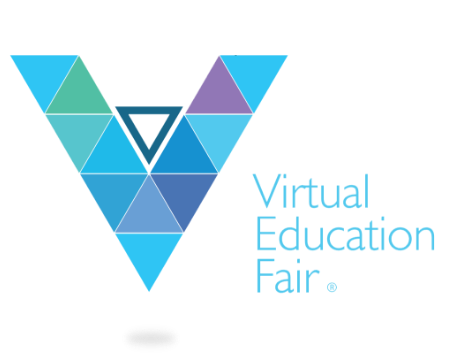 VEF Agent Workshop
International

✮ November 18-19 ✮
15:00 - 19:00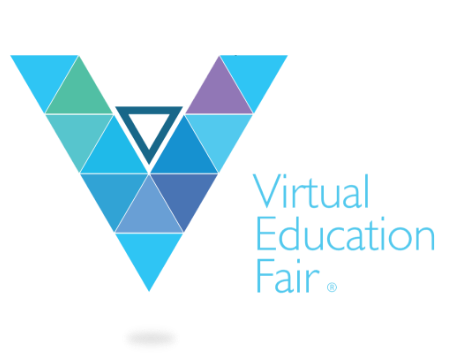 IHSO
Turkey

✮ February 2022 ✮
15:00 19:00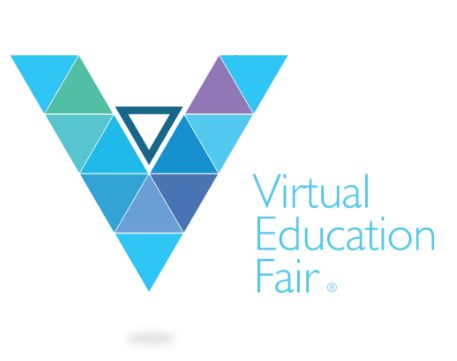 VEF Africa
Morocco, Nigeria, Algeria, Tunisia, Eygpt

✮ March 2022 ✮
15:00 19:00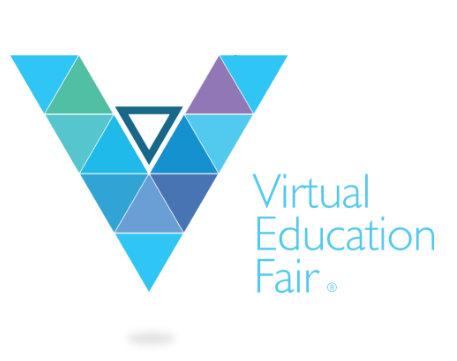 VEF CIS & Middle East
Turkey, UAE, Azerbaijan, Kazakhstan, Georgia, Kyrgyzstan,
Uzbekistan, Ukraine, Russia, Saudi Arabia

✮ March 2022 ✮
15:00 19:00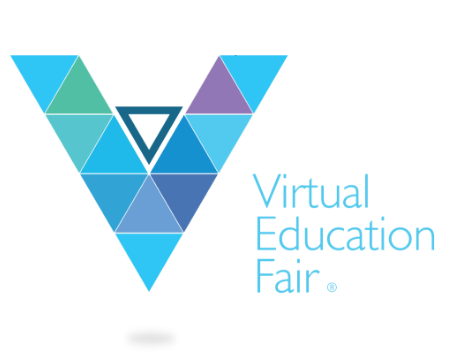 VEF Global
Turkey, Romania, Bulgaria, Morocco, Eygpt, Azerbaijan,
Saudi Arabia, Pakistan, Kazakhstan, Ukraine

✮ April 2022 ✮
15:00 19:00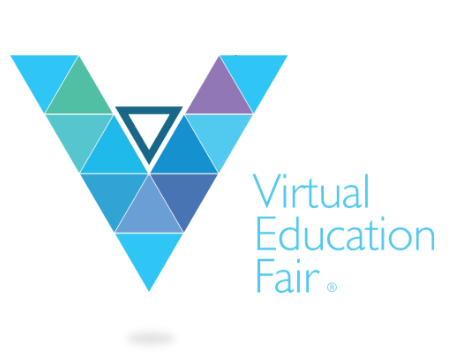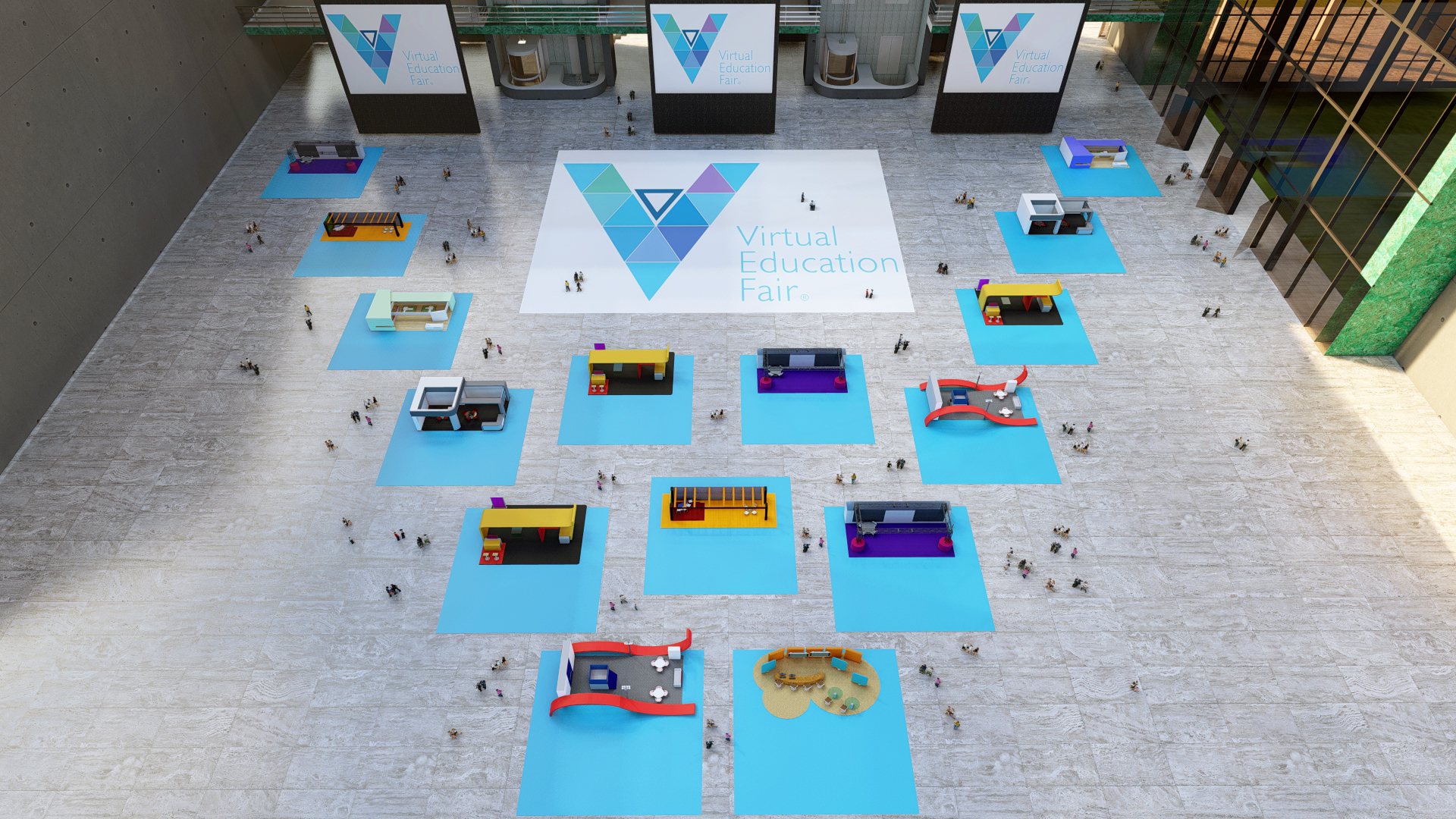 Over 5 years of experience in Virtual Education Fairs we have been also running exclusive high schools fairs, online agent workshops twice a year in Turkey, Romania & Bulgaria. We create an excellent platform to connect institutions with prospective students and parents. Our priority is to make sure our participants enjoy the focused concept of each event and highest organisational standards with VEF.
OUR EVENTS
VEF 2021 EVENTS
ATTEND VIRTUAL FAIRS
Institutions all around the World connect with prospect students and families at VEF Virtual Educations Fairs!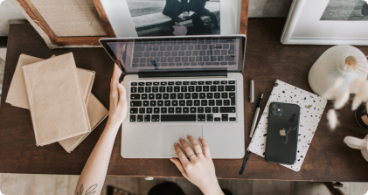 Virtual Education Fairs are the ideal way to connect with the target audience in the current climate. Using any device connect with well-informed prospective students & parents without leaving the comfort of your office!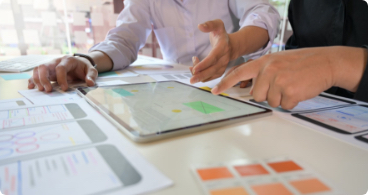 Capture high-quality leads and reach brand new audiences, talk with them face-to-face just as you would at a physical fair, export students' profiles who have visited your booth, your chat history and follow up your future students!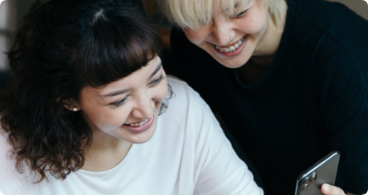 Make it an unique experience! Schedule your calendar to punctuate your experience at VEF by using all the features that VEF events are offering to their participating institutions.
CUSTOMER COMMENTS
Client Testimonials