VEF Global Online Student Recruitment Fair
Completed
October 15 - 16 2021 / 13:00 – 17:00 (GMT)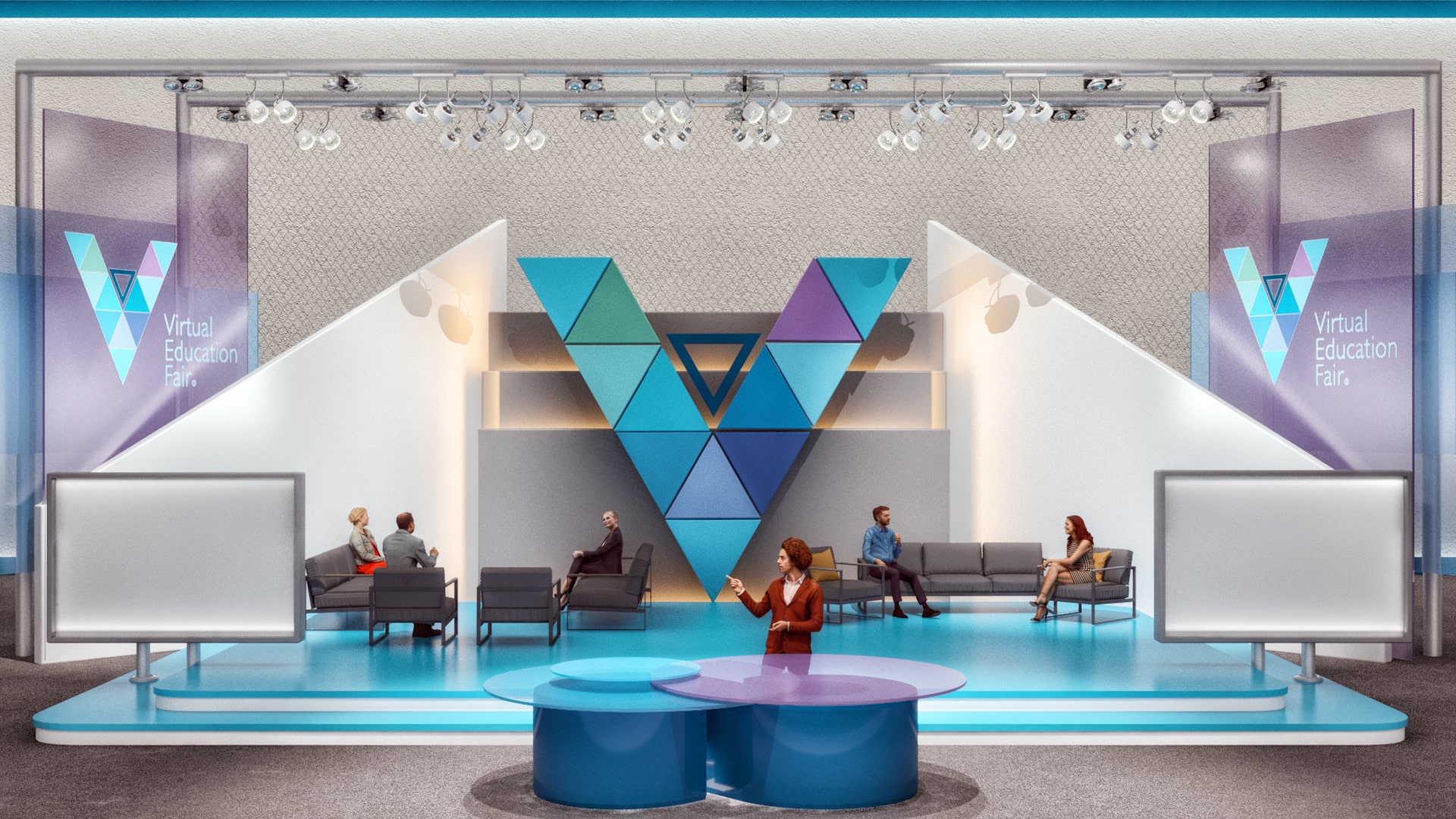 VEF Global Student Recruitment Fair offers the most prestigious institutions from all around the world a new way to meet prospective students from 10+ countries with dreams to study abroad! Get the chance to engage with prospective students and parents from the largest cities to the smallest towns, without leaving the comfort of your home or workplace. Attend with your local agency from the regions.
We provide virtual counselor training sessions and unlimited support before and during the event.
Discover the opportunities presented with VEF Global Student Recruitment Fair, meet your prospective students in pre-scheduled meetings, and present the advantages and opportunities your institution offers in a 2 day online/7 day offline virtual fair.



Target Countries: Turkey, Azerbaijan, Morocco, Romania, Bulgaria, Saudi Arabia, Pakistan, UAE, Ukraine, Serbia and Russia

What to Expect;

Attend with your local agency from the regions

Meet Prospective Students

30 slots of pre-scheduled meetings with students and families

Connect with live visitors

Reach All Over the World

Ads and Sponsorship areas with institution logos

Up to 5 representatives per stand

Total of 9 days of branding opportunity (2 days online, 7 days offline)

Detailed retrospective data and statistics

Less Cost and Fees

Digital Recording

Ease of Use

High Interaction

Marketing for your before, during and after the event